You Shop, We Earn!
Here are a few ways that you can help support St. Mark by doing what you normally do:
---

​No need to clip the tops, we can earn when you register, and scan your receipt each time you shop.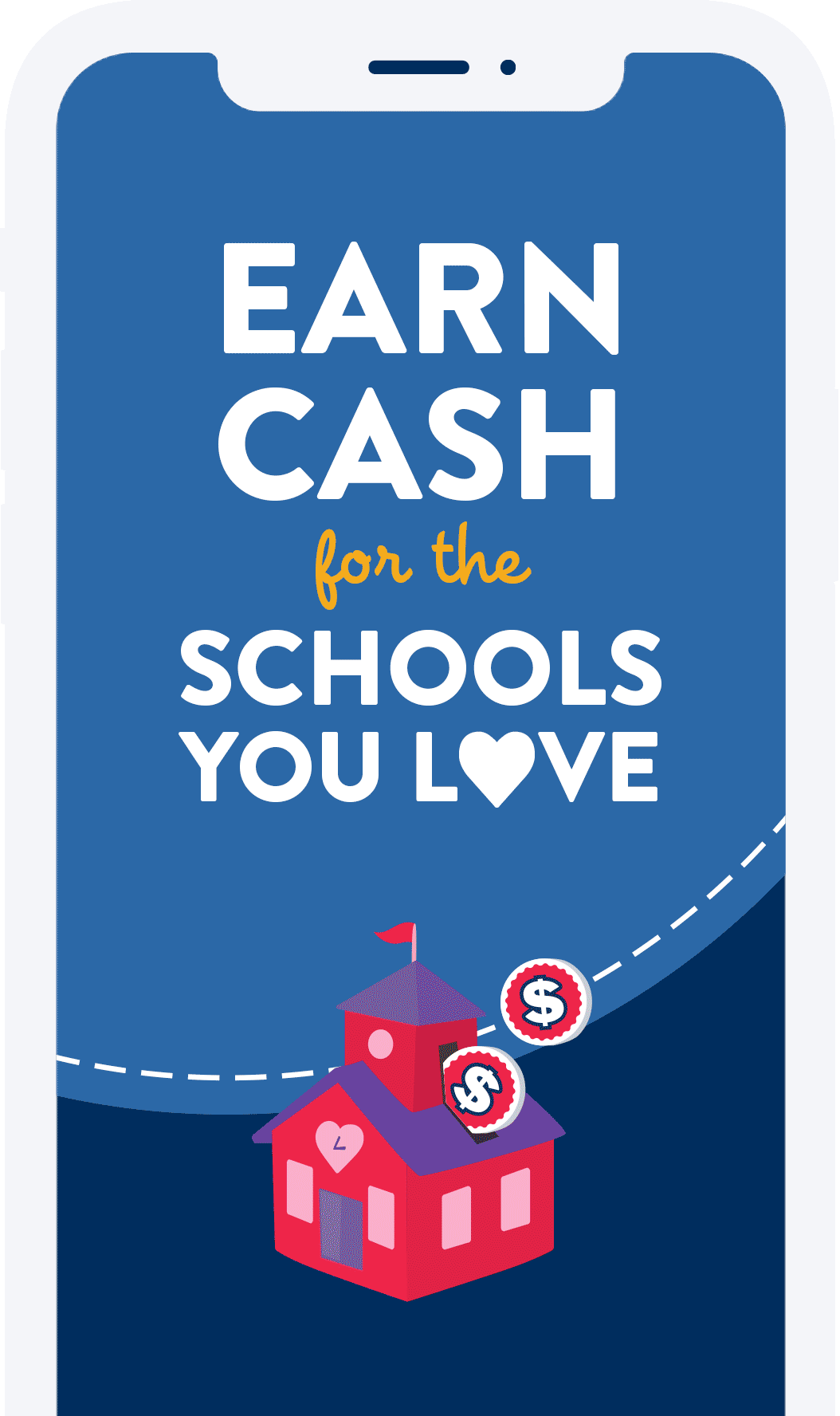 ​
Click on this link to learn more about the program: Box Tops For Education/HowItWorks


​Click here for a list of Participating Products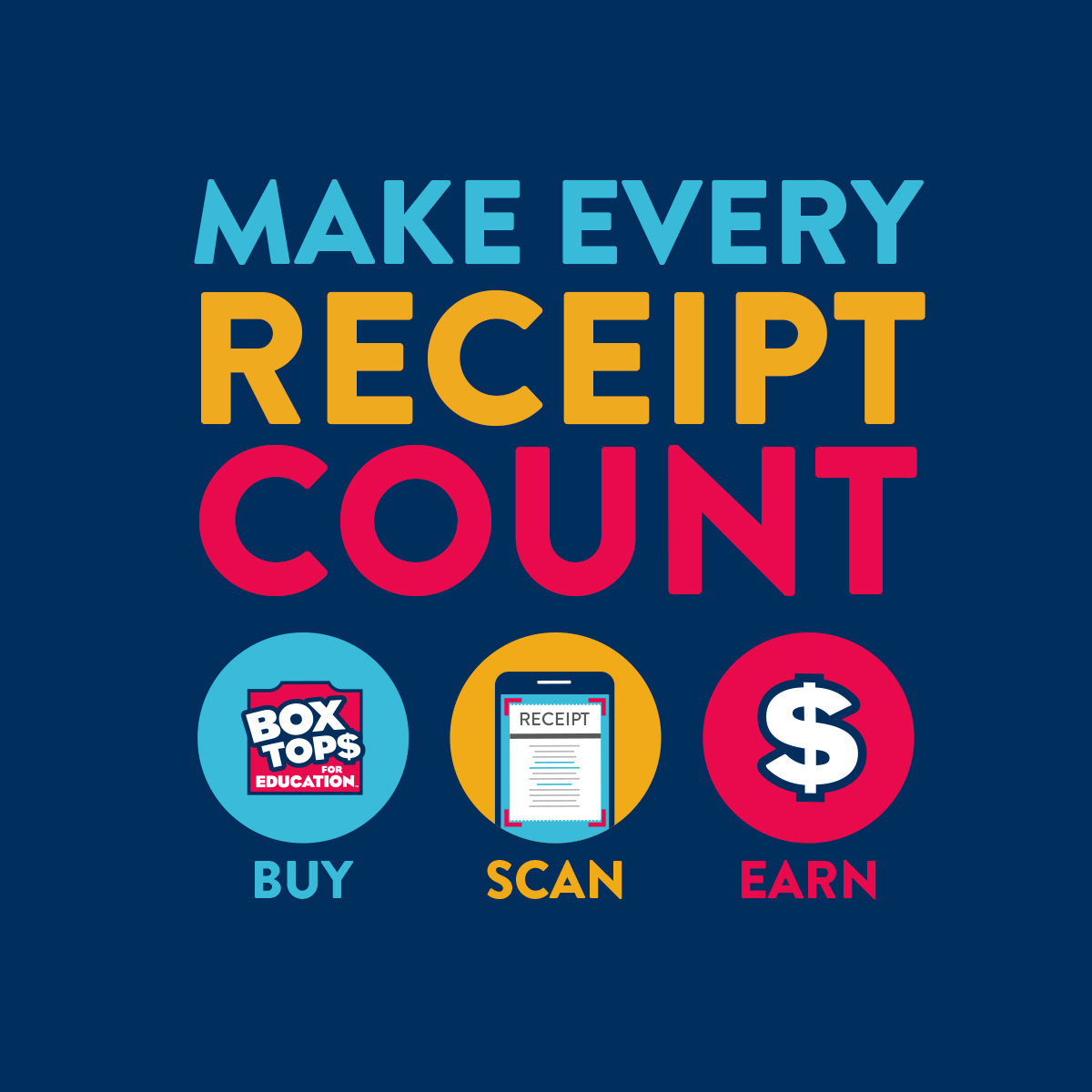 ​Click on this link to download the Box Tops app: boxtops4education
Then use the app to scan and submit your receipt within 14 days of purchase, and start earning for our school.

Earnings Since July 2023.....
​​​​​​​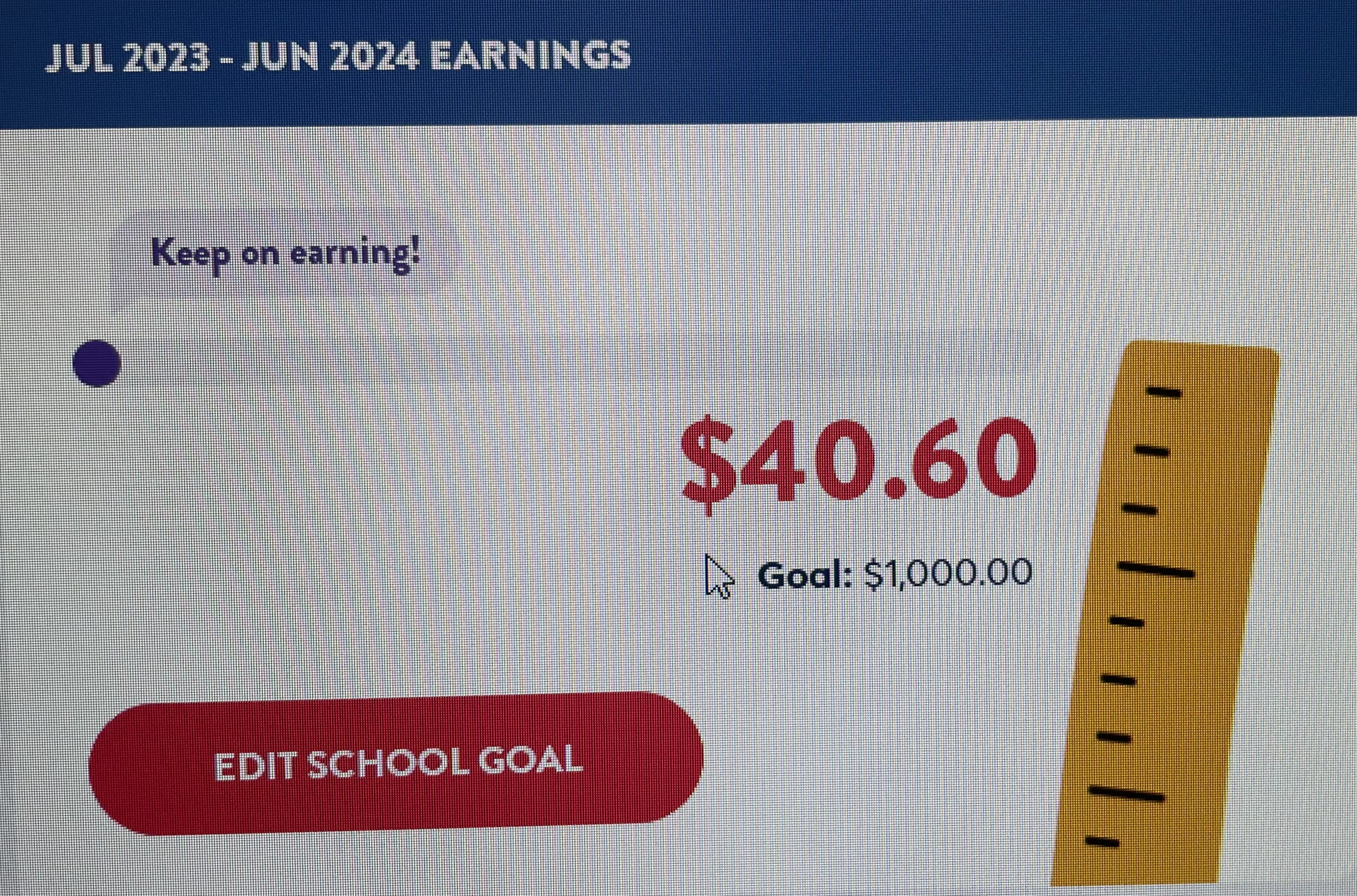 ​

Imagine how much we could earn if all our school families scanned their receipts.

Previous Earnings:
Earnings from July 2022- June 30, 2023- $83.40
Earnings from July 2022-June 2023- $83.60
Earnings from July 2021-June 2022-$365.60
Earnings from July 2020-June 2021-$424.40
Earnings from July 2019-June 2020-$531.50

We thank everyone who is participating in this program!
Please continue scanning the receipt in the summer and through the Easter and winter breaks.

---
We earn cash when you purchase on Amazon Smile, just like you would on the website normally. ​​​​​​​The only difference is going to smile.amazon.com and selecting St. Mark School just for the first time before you check out. It's that simple.

Click on this link to learn more: smile.amazon.com

Click here for Program Details

Click here to get started: Register


---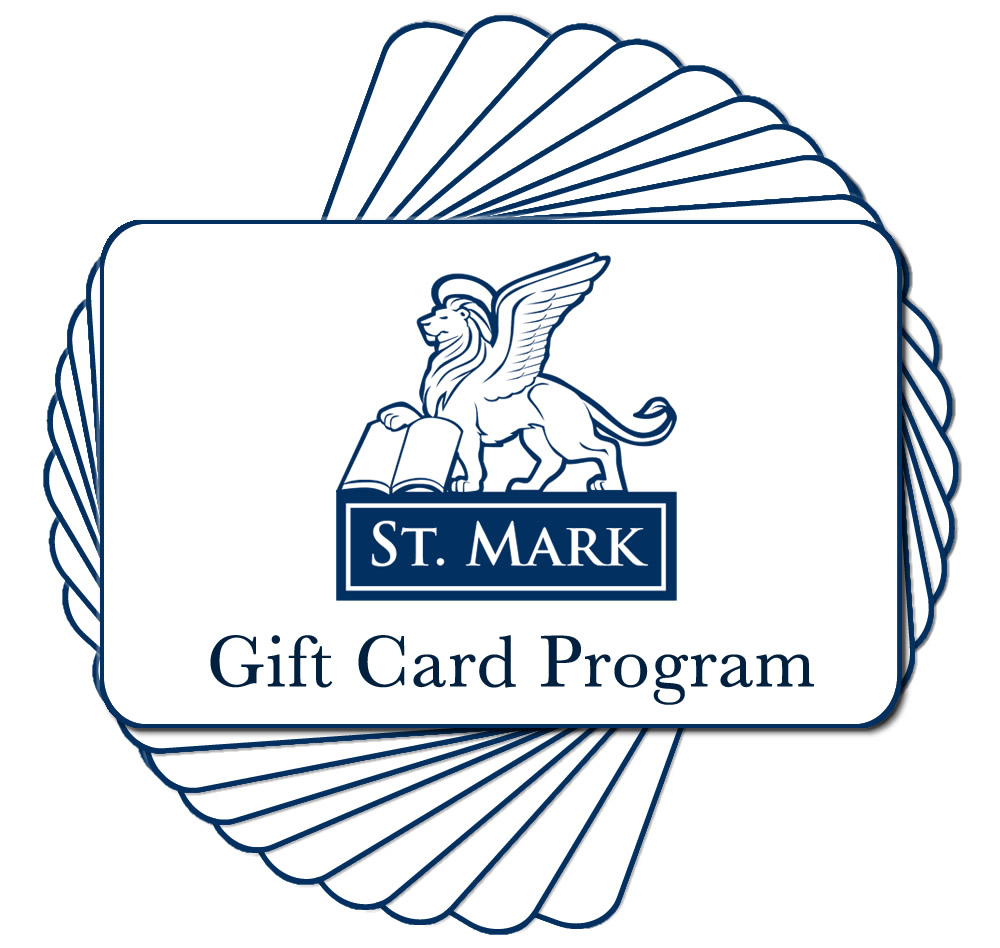 ​
The St. Mark Parish Gift Card Program is an effective, convenient, and easy way to raise funds for the school. All you do is simply shop for essential household items using
​​​​​​​St. Mark Parish Gift Cards from leading local, regional, and national retailers. Each gift card purchased provides a percentage from the sale of the gift card to the Parish and the card purchaser.

Click here to learn more: stmarkbristol.org/gift-card-program
Click here to download our mobile app to your device, so you can shop from anywhere at any time: RaiseRight.com
Calendar at a Glance
No School / Professional Development Day
Halloween Dance Grades 6-8
Spad's Scoops Spirit Night
View Full Calendar