St Mark Partners with Bob Kelly for Epic Lip Sync Battle Fundraiser
January 25, 2020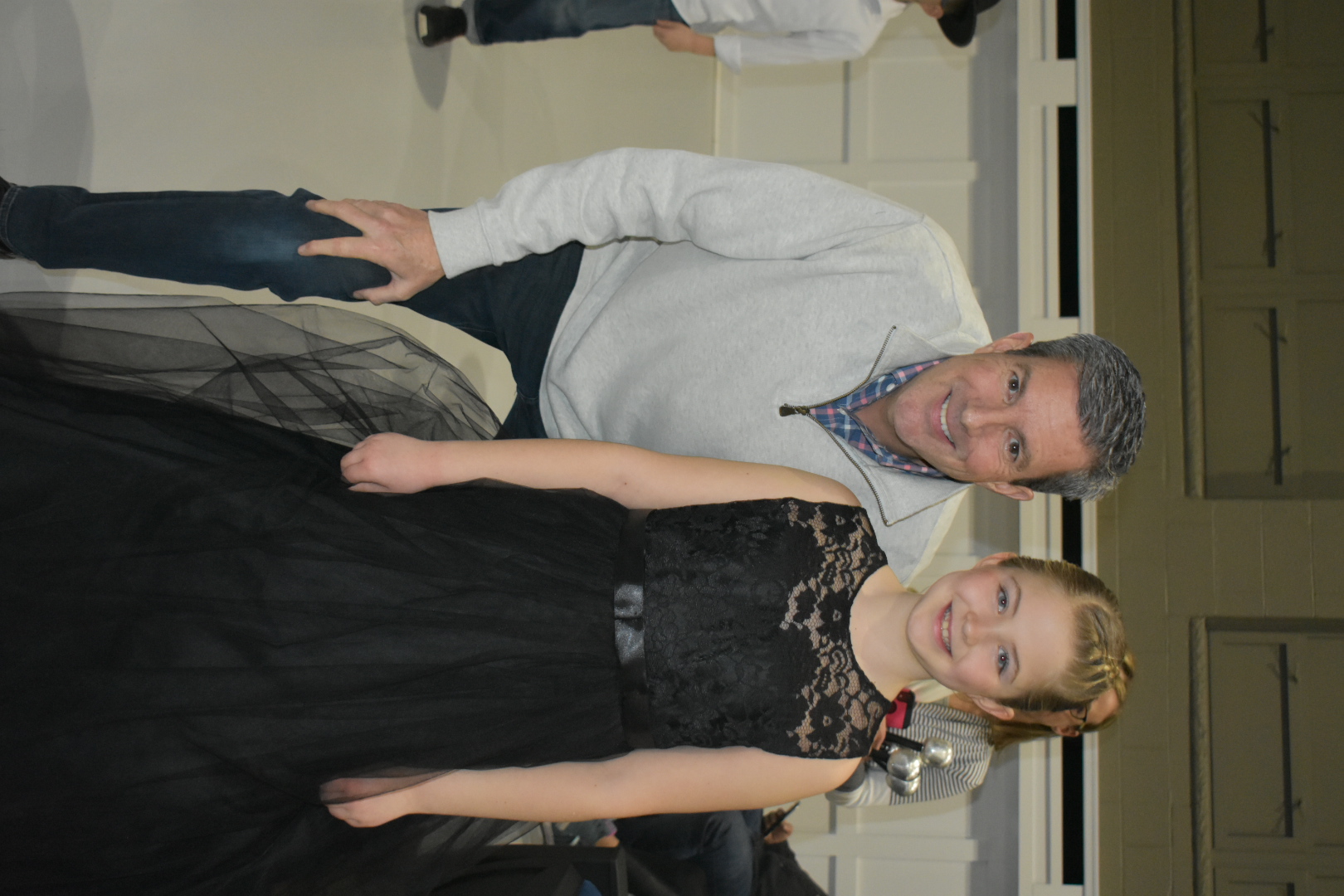 St. Mark school partnered with our favorite Philly traffic anchor, Bob Kelly, to fundraise for both St. Mark School and Kelly's Kidz. Kelly's Kidz is Bob Kelly's non profit supporting children in pediatric hospital units.
Held during Catholic Schools Week 2020 at Conwell Egan High School, 13 groups battled it out for best Lip Syncer. Acts ranged from oldies music, 80's through current hits. But 3rd grader Molly Balcer stole the show with her solo rendition of "This is Me" from the Greatest Showman. Not only did Molly lip sync the words, but she signed it American Sign Language. 2nd place was 5th grade's Thriller, and 3rd place was solo act by 8th grader Jimmy Fiorentino's rendition of Hamilton.
The contest was judged by four local judges: Bill Pezza (Raising the Bar), Brianna Curran (Bristol Boro Teen Foundation), Dana Stone (Stepping Stone Dance), and Thomas Kuchler (Music Director at Conwell Egan).
This was the first event of its kind at St. Mark School and was a big success. Over $3200 was raised from ticket and concession sales.
Read more here:
https://lowerbuckssource.net/education-bristol-borough/st-mark-school-kelly-kidz-lip-sync-battle-raises-thousands-in-effort/
Calendar at a Glance
Feast of the Immaculate Conception / 8:00 am Mass
Secret Santa Holiday Shop
Secret Santa Holiday Shop
View Full Calendar