Home & School Association
The Home and School Association of our parish school has set as its objective the advancement of Catholic education and the welfare of all of the school's students. Opportunities are provided for parents and teachers to work together for the good of the students. The Association promotes parent-school activities to increase members' interest in education and civic affairs, and conducts fundraising activities. Members of Home and School Association can be contacted through the school office.


Home & School Board 2021-2022
President: Jennifer Crawford
Vice-President: Stacy Trainor
Treasurer: Kim Roche
Communications: Diana Meunier
Secretary: Maggy McCay

Volunteers
Parent volunteers are the lifeblood of the Home and School organization. We set a wonderful example for our children and strengthen our school community by engaging in school-related activities. We welcome and encourage you to get involved with the many activities we sponsor.


---
Current Fundraisers & Events
End of Year Foam Party! Friday, June 16th
Join us for a summer kick off on the last day of school with Bucks Bubbles Foam Party
Use this google form to RSVP or return the paper form to school.
https://forms.gle/8L3wHhfPRvjj7wZL7
Friday June 16th, 6-8 pm in the back school lot.
Parents must stay for this event. This is not a drop and go event.
Children should wear playground safe shoes. No flip flops or crocs.
---
Trenton Thunder Spirit Night, Friday August 18th
Friday, August 18th, @ 7pm join us as the St. Mark Kids head out on the field to sing the National Anthem.
Tickets will be available online here: https://forms.parishgiving.org/form-5982990/
Use the comment box to note if you have seating preferences with specific families.
Sign up using the google form: https://forms.gle/EPTk9ztkMLShHeyv8
For cash / Check orders please use the form here: https://stmarkbristol.org/documents/ThunderFlyer2023.pdf
All tickets will be at the will call window the day of the game. Children 3 and under do not need a ticket to enter the ballpark if they are able to sit on an adult's lap for the duration of the game.
---
Pictures from H&S Events
​​​​​​Mother Daughter Paint Event 5/21/23




---
Father Daughter Dance 2/18/23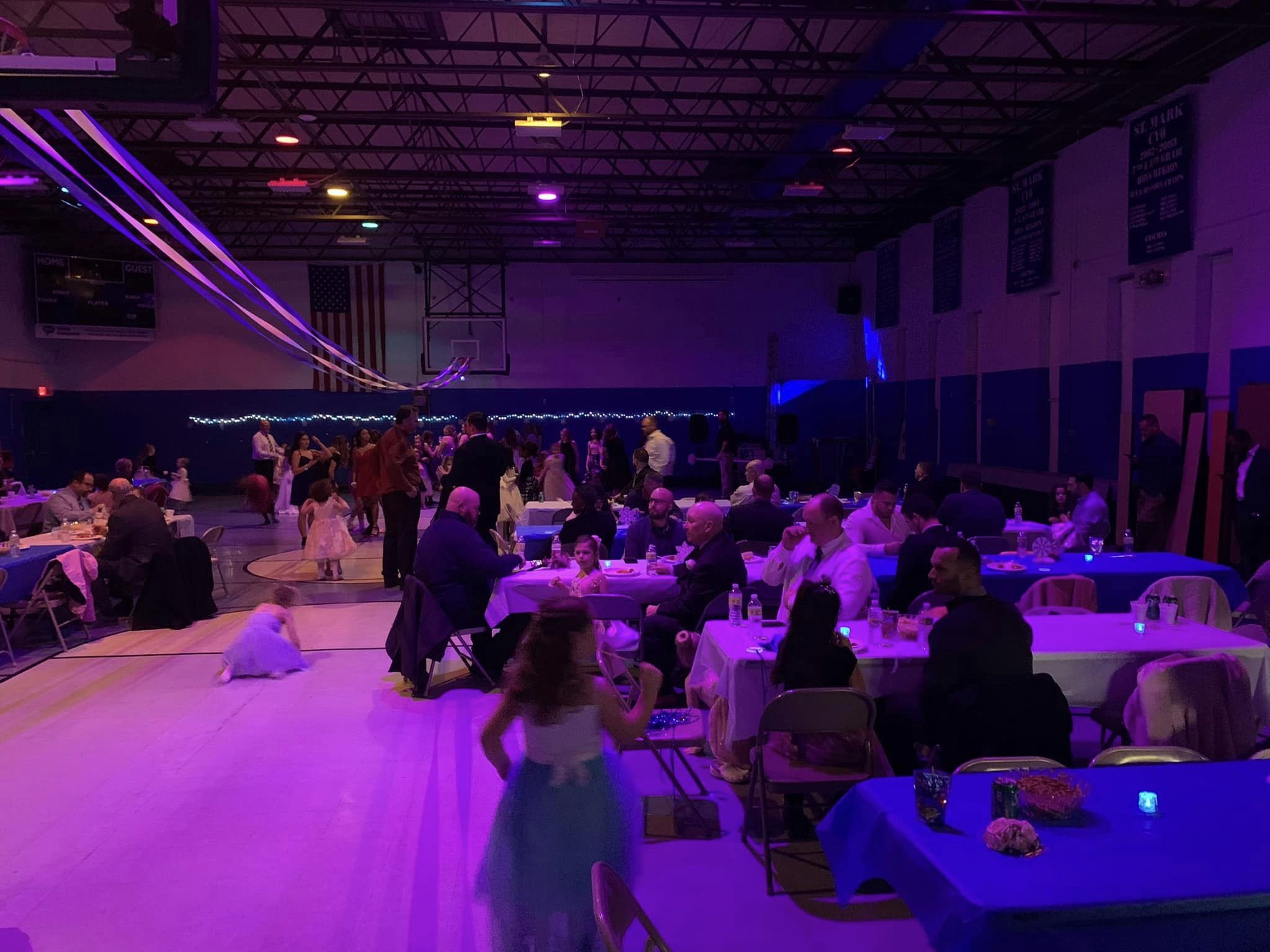 ​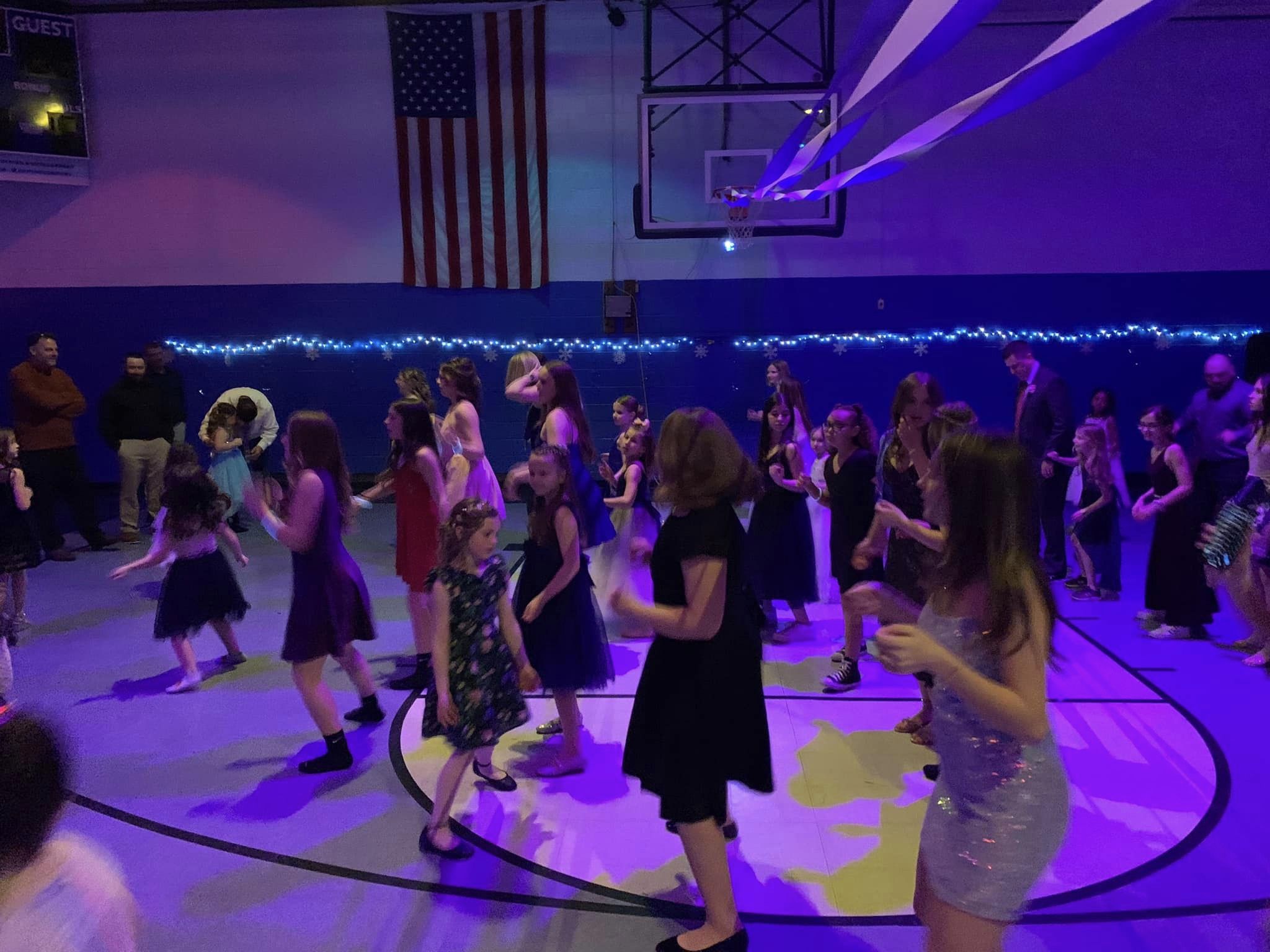 ​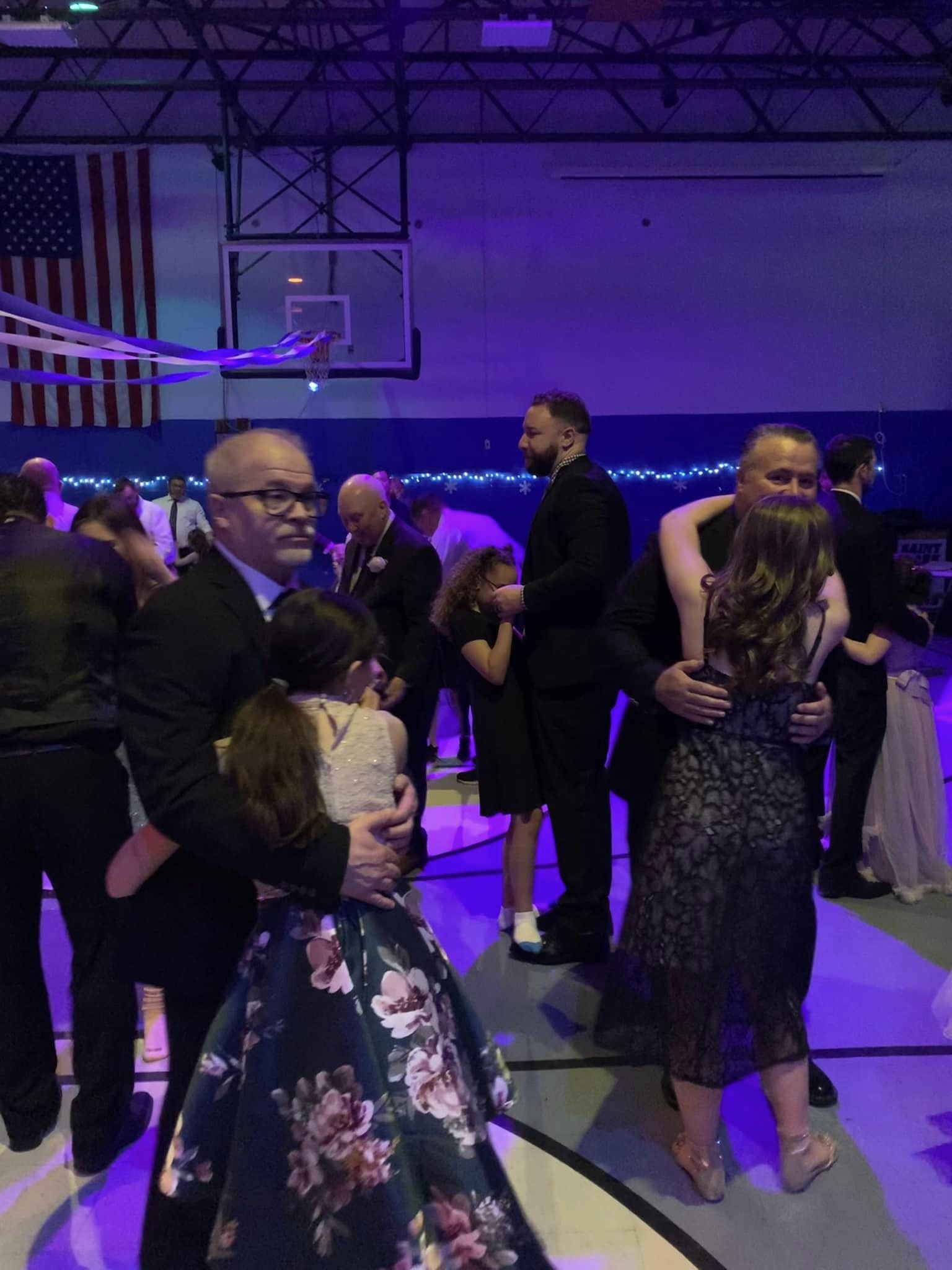 ​

---
Father Son Event @ TNT Amusements, Southampton PA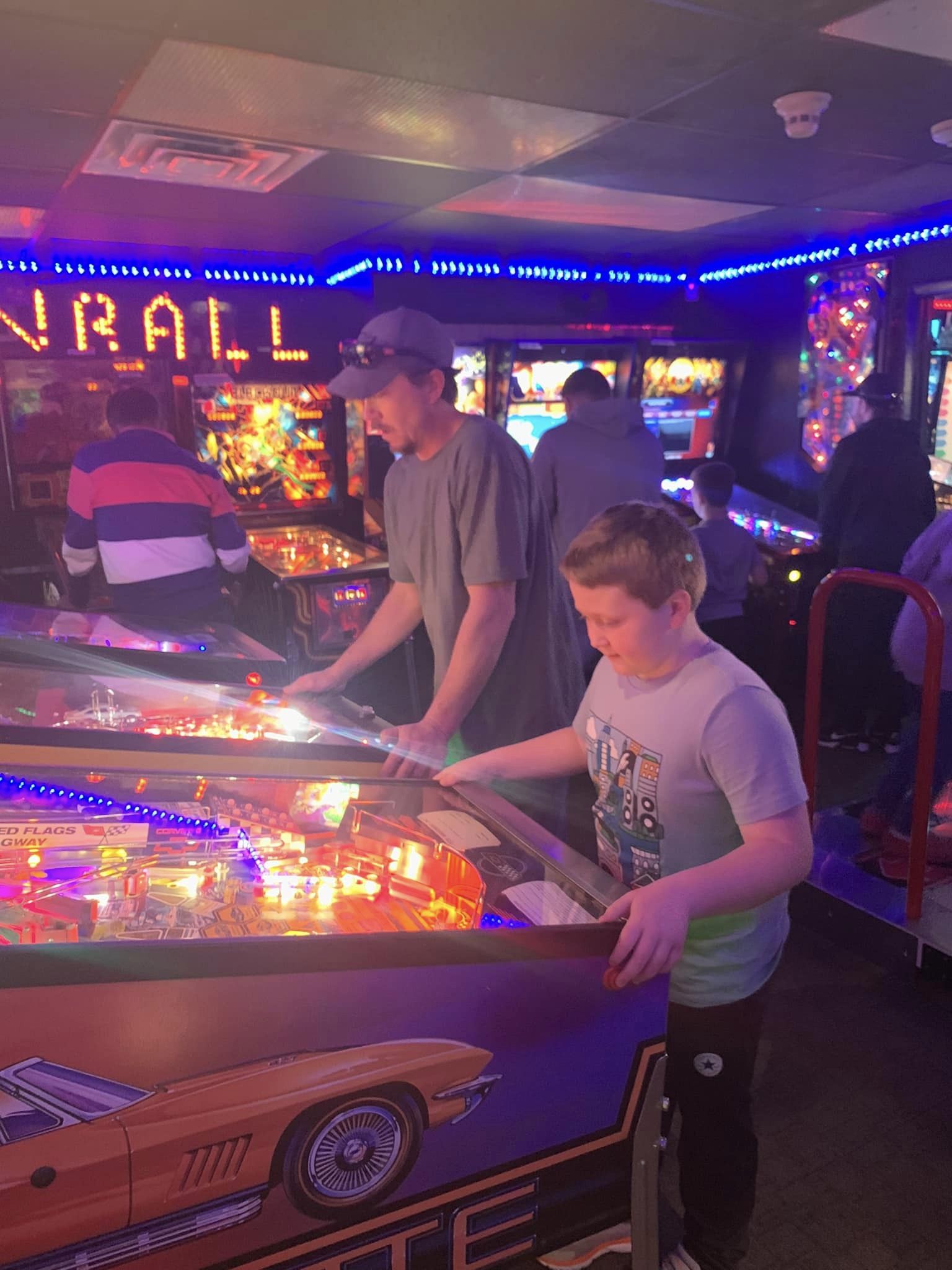 ​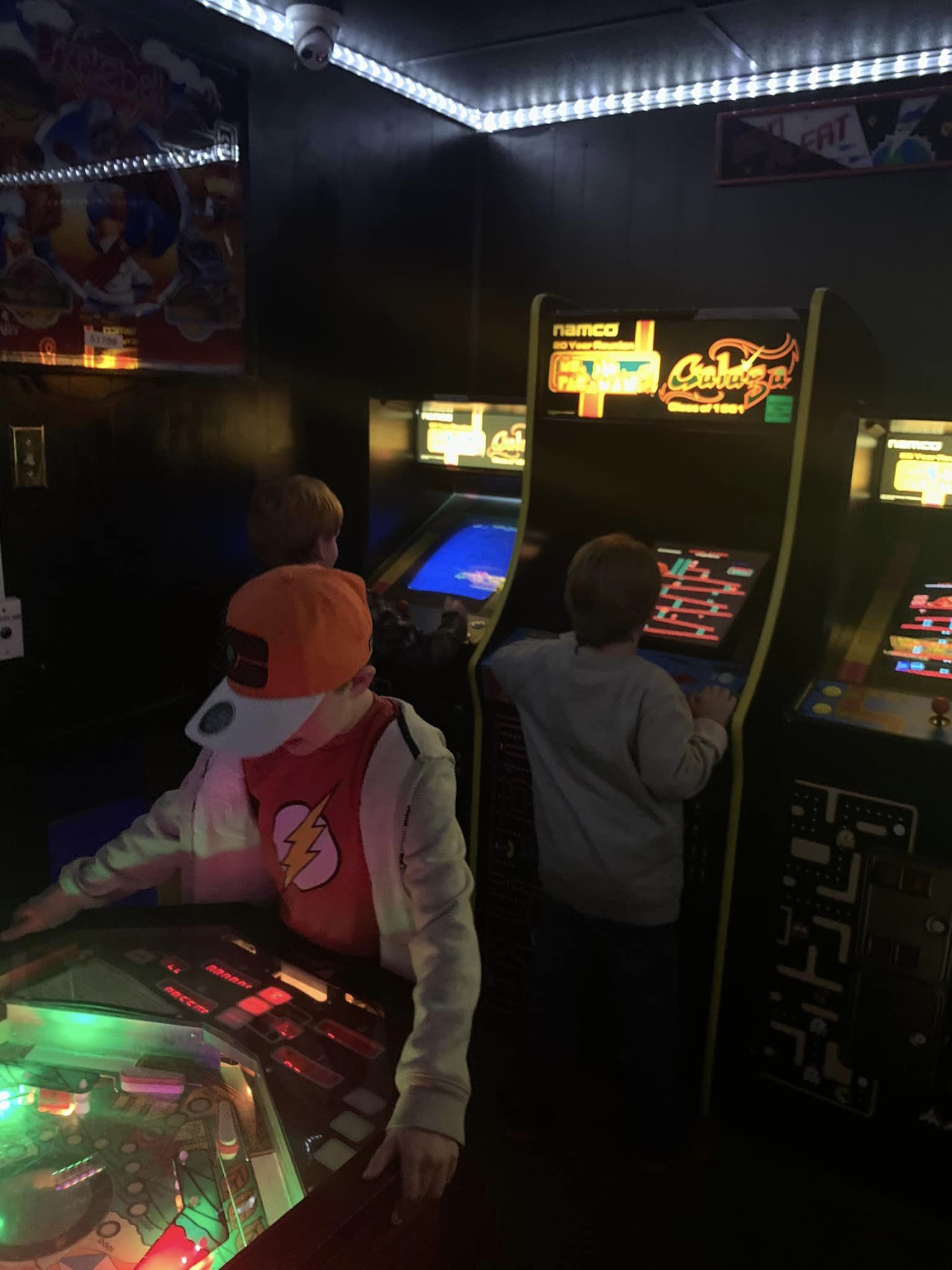 ​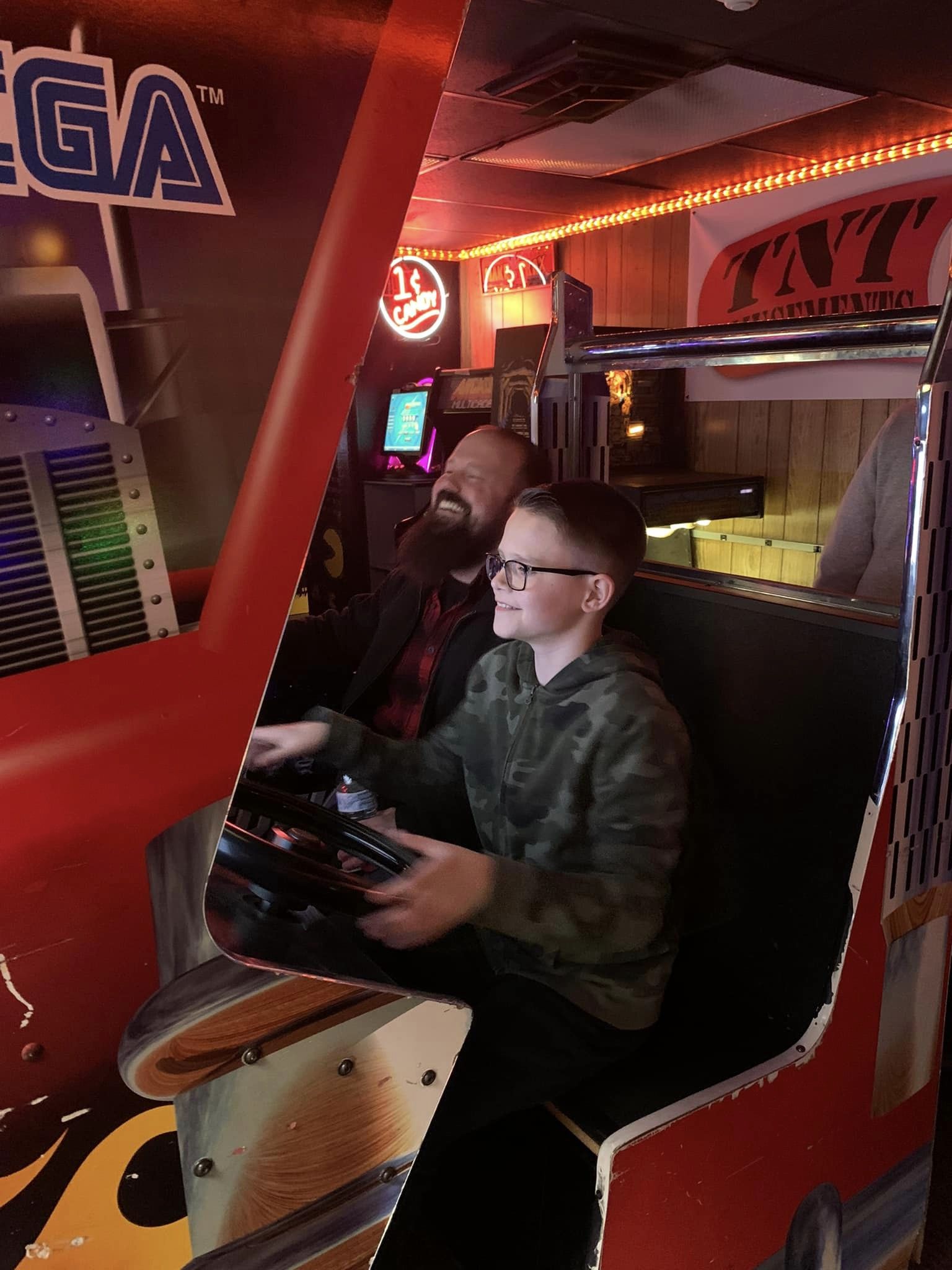 ​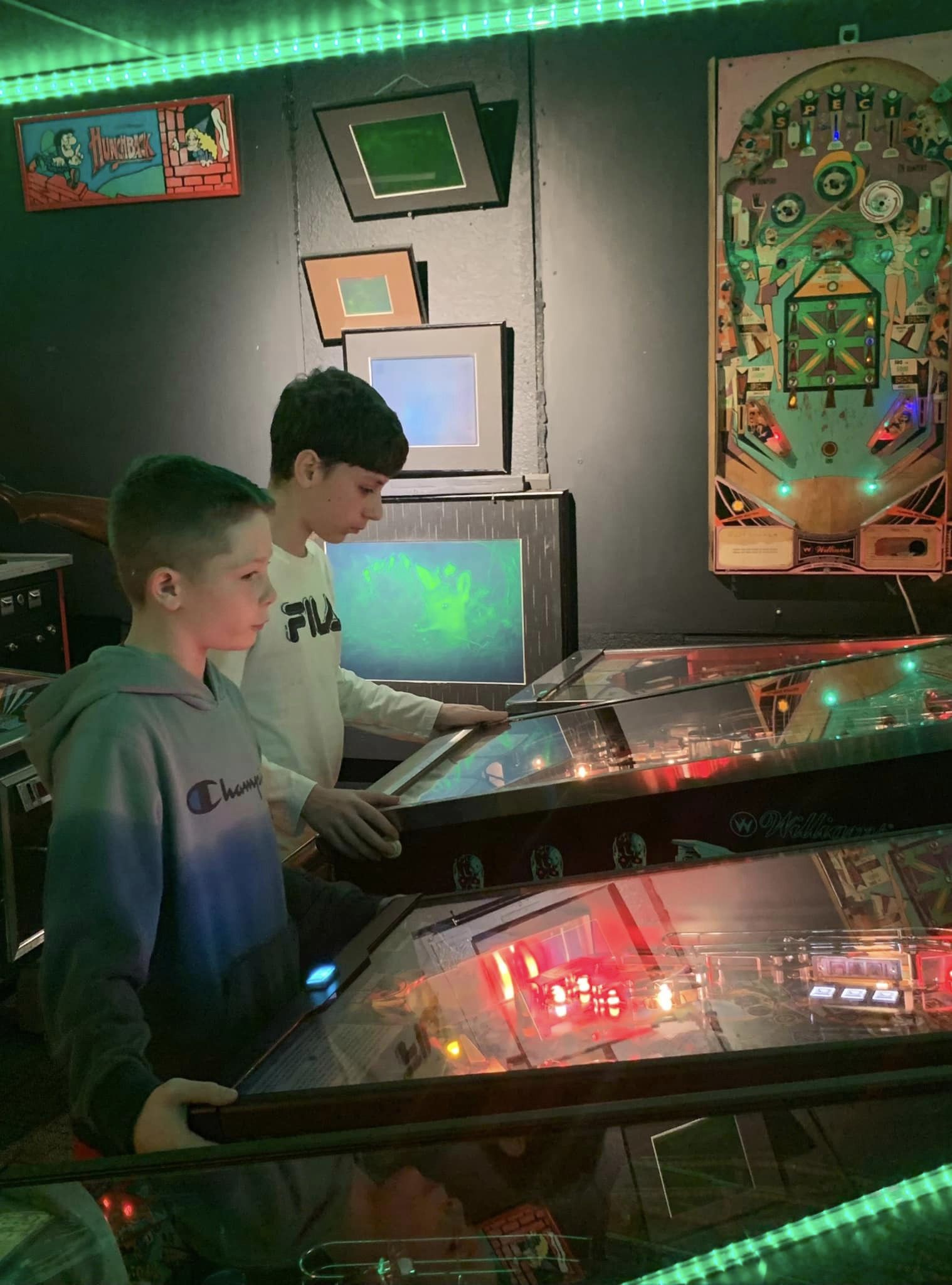 ​
---
Wawa Coupon Fundraiser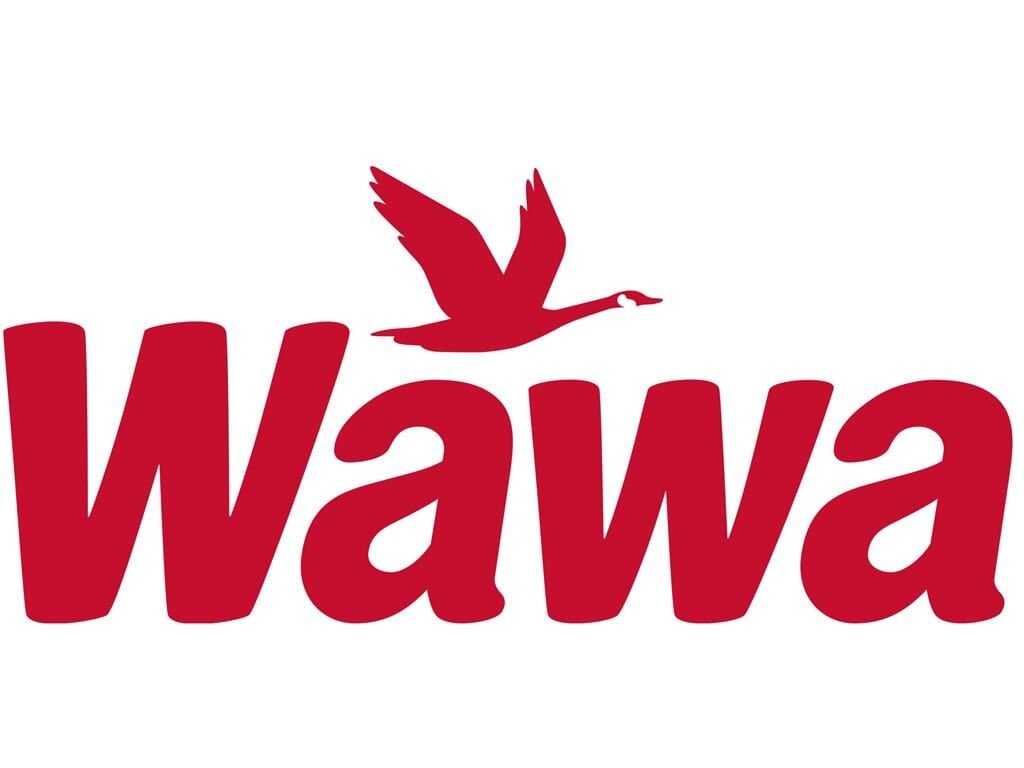 ​
Wawa Coupon Fundraiser is Back! Available All Year long!
Shorti coupons $5.00 EACH; send in your form with cash or check to H&S and
we will send the coupons home with your child.
---

We have great raffle prizes in store for you. One of them from: LETS ROAM is donating a package of scavenger hunts to our bingo event. "Scavenger Hunts by Let's Roam" mission is to help everyone explore the local community and connect with others; their scavenger hunts are a fun way to do just that and can be done with friends or family while traveling or at home.
https://www.letsroam.com/
https://www.theadventurechallenge.com/
We have lots more raffle prizes in store!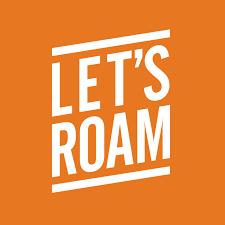 ​
---
Calendar at a Glance
Pre K & K Last Day of School / 11:30 Dismissal
11: 30 am Dismissal / 8th Grade Last Day
View Full Calendar