Welcome to the St. Mark CYO Page!

Athletics Director
Brian Connor: brianjconnor@gmail.com
Coordinators:
Basketball: Dan VanBuskirk: dvanb002@gmail.com

Track: Christopher Ziegelhofer: cziegelhofer@comcast.net

Soccer: Danielle Webb: danielle.webb@comcast.net
To participate in our CYO program you must:
Be a registered member of our parish and attend our school or CCD/PREP program.
Everyone who wishes to participate in our program must review and follow the rules in our
St. Mark CYO Handbook
(Click on this link to view)
Participants, parents, and coaches are also asked to review our handbook, then print out, sign, and return the following forms,
found on the last pages:
1. St. Mark CYO Player, Parent, and Coach Code of Conduct Agreement
2. St. Mark Consent Form- Posting Pictures/Videos of Minors
3. Agreement and Release of Liability
Once completed, both forms should be returned to the coordinators.
We can always use a little help.
Parents wishing to volunteer with this program, should visit our
Volunteer Page
and turn in the requested forms in
"Group C"
prior to helping out.
Then they should also click on the image below to take the online
Catholic Coaching Essentials
Training listed in the coaches orientation information section of cyophilly.com
For additional Archdiocesan CYO requirements and rules, click on this link:
ARCHDIOCESE OF PHILADELPHIA CYO Ministry Handbook
---
If you are eligible and would like to participate in one or all of our programs, click on the link above to select your sport and register.
Parents wishing to volunteer can also sign up by using this link.
---
Programs:
SPRING TRACK AND FIELD
April through June
Sign ups-January 2023
All St. Mark Students or PREP/CCD Students or Confirmed Students in 1st grade through 8th grade are eligible to join.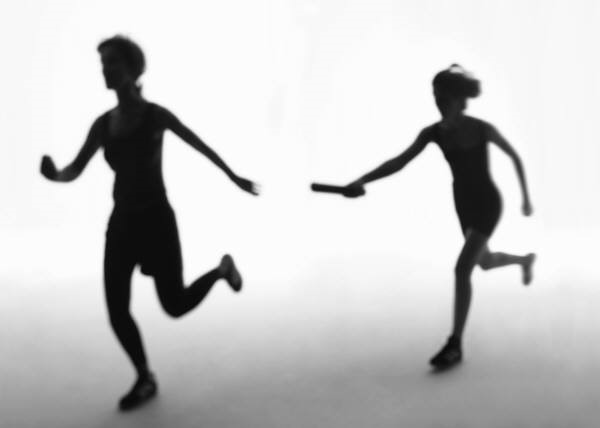 ​
Register online using the blue sombrero link above:

A registration fee of $50 is due at sign-up.
If you need a uniform singlet, the cost is $25.
All Registrations and payments must be turned in prior to the is first practice.

Practices: Begin on Monday, March 13th
Location: Bristol High School Track, from 5:30 PM to 6:30 the PM
Days: Monday through Friday for grades 4th to 8th Graders
Tuesdays and Wednesdays for 1st to 3rd graders
Meets: On Sundays
If you have any questions please contact: Head Coach Chris Ziegelhofer @ cziegelhofer@comcast.net

We need a few parents to step up and help out with coaching, no experience is necessary, but clearances are required. (See link above for other volunteer requirements)
---
WINTER BASKETBALL
November through February
Registration open-Nov 2022
Grades 4-8
Register using the link above
---
FALL SOCCER
August through October
Registration- May 2022
Registration for SMCS students and parish CCD/PREP participants for FALL SOCCER is now open at
https://tshq.bluesombrero.com/stmarkbristol
Our volunteers and staff cannot wait to see our athletes on the fields again! If you have any questions, please contact Danielle Webb | Soccer Coordinator @ danielle.webb@comcast.net
---
SPRING TRACK AND FIELD-2022
March through April
Our thanks to all who participated!


---
ST MARK SHORT SHOTS - INTRAMURAL & SKILLS CLINIC-
April through June
Registration March 2022
Our thanks to all who participated!
St. Mark Short Shots is a Skills Based Clinic and Lightly Competitive Intramural Play for children in Grades K-4.
Open to all St Mark School and CCD students.
Two days a week athletes will have the opportunity to learn to dribble, pass, shoot, and play basic defense. Each session will last from 1 hour to 1 hour and 15 minutes. For the first 30-45 minutes of each session, athletes will be taught the fundamentals of basketball in a clinic like atmosphere with very little down time. For the last 30-45 minutes athletes will compete in intramural "games" while also learning the rules of basketball.
When: March 9th through April 13th
Where: Wednesdays in Snyder Girroti Gym @ 6:00PM-7:30PM
Saturdays in St. Mark School Gym
@ 9:00AM-10:30AM
Last Date to Register is March 2
Cost: 35.00
Register here: https://tshq.bluesombrero.com/Default.aspx?tabid=1390152
---
Track and Field- 2019
Our thanks to all who participated!
---
SPRING SOCCER- May 2019
Our thanks to all who participated!