Mission Statement
Saint Mark School welcomes all students to a faith-filled rigorous academic environment. We are a center of evangelization that calls all to live fully the message of Jesus Christ. Our mission is to work together with parents and guardians to help our students grow both academically and spiritually, and to empower them to become caring and contributing citizens.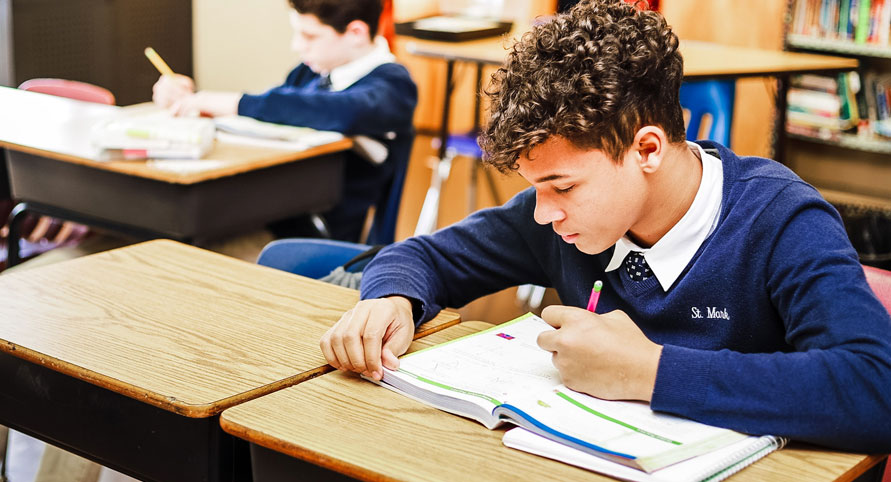 ​

​​​​​​​
About our School
St Mark School has been educating the youth of Bucks County for over 120 years. We remain committed to educating our children to their fullest potential in a faith-centered atmosphere. Some of the reasons why St. Mark School is recognized as a leader of Catholic education are listed below:
Affordable Tuition
Grades Pre-K - 8
A Safe and Nurturing Environment
Religious Instruction and Sacramental Preparation
Dedicated Faculty and Staff
Strong Academic Curriculum
Middle States Accreditation
State-of-the-Art Classroom Technology
Nutritional Development Lunch Program
Early Start Time ( 7:35 AM)
After School Program (C.A.R.E.S)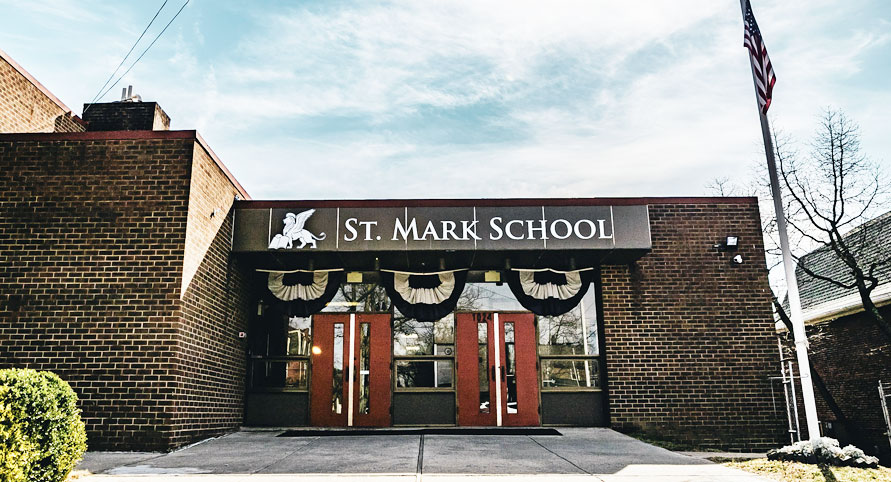 The History of St. Mark
St. Mark Parish can aptly be designated the "Mother Church of Bucks County. It is the oldest Church in the county, and its original territory encompassed so large an area that eventually twenty-one parishes were established from it.
Read Our Full History
​​​​​​​
Calendar at a Glance
Feast of the Immaculate Conception / 8:00 am Mass
Secret Santa Holiday Shop
Secret Santa Holiday Shop
View Full Calendar